National Leader in Sexual Therapy
Virtual Therapy for Individual, Couples, Group and Online Counseling based in Georgia
I have helped hundreds of men & women improve their self-esteem, relationships, and sex lives.
COVID-19 Update: For your safety, all of our sessions are currently being held virtually and limited in person sessions.
Counseling Services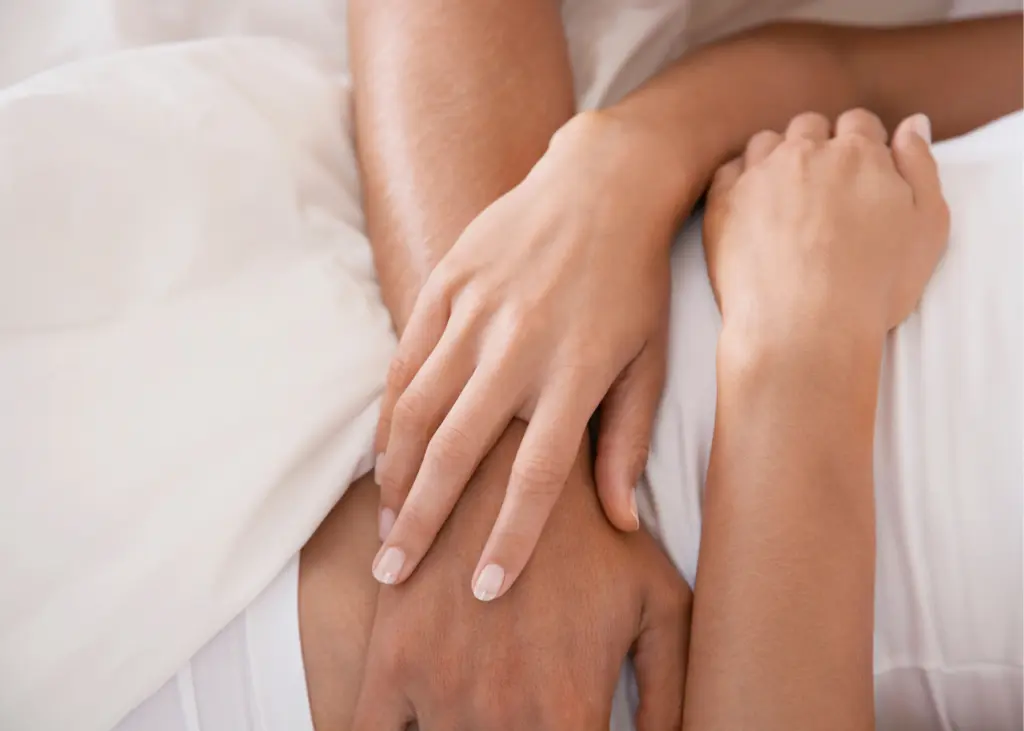 Sex Therapy for Sex Addicts & Partners of Sex Addicts
Are you or your partner a sex addict? Has infidelity or addiction damaged your relationships? Get the support and encouragement you need to confront the root causes of your relationship issues and recover from addiction. For the most effective sex addiction treatment, I offer options for both individual counseling and group therapy.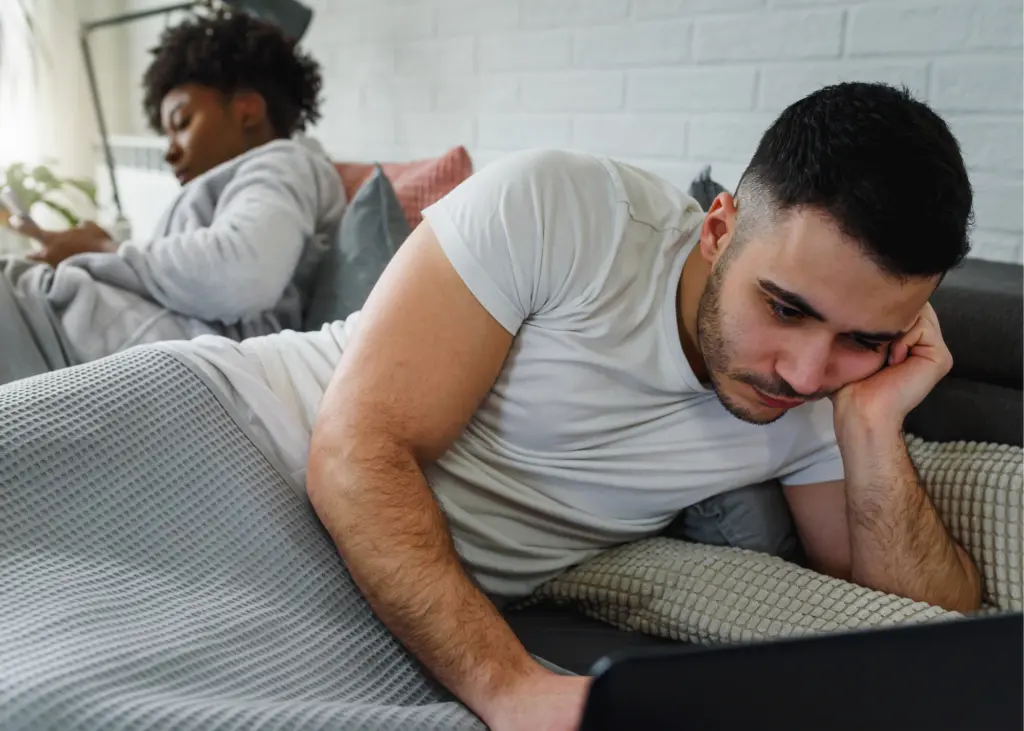 Sex Therapy for Porn Addicts & Partners of Porn Addicts
Are you or your partner a porn addict? Does internet addiction or porn get in the way of you having intimate and fulfilling relationships? As an expert in sex addiction, I can help you understand your behavior, overcome feelings of shame, and take back control of your life.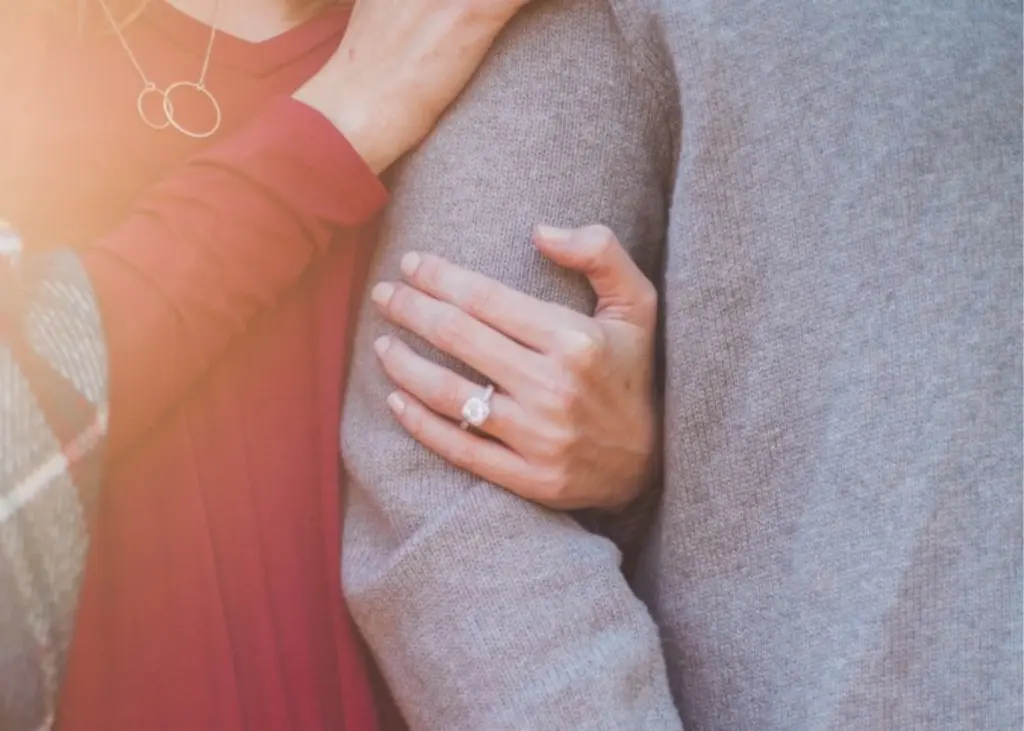 Couples Counseling
Do you feel alone in your relationship or betrayed by your partner? Do you want to feel that deep connection with your partner again? Couples therapy can help heal the hurt caused by emotional neglect, infidelities, or bereavement. We can work together to rebuild trust and reignite the spark in your relationship.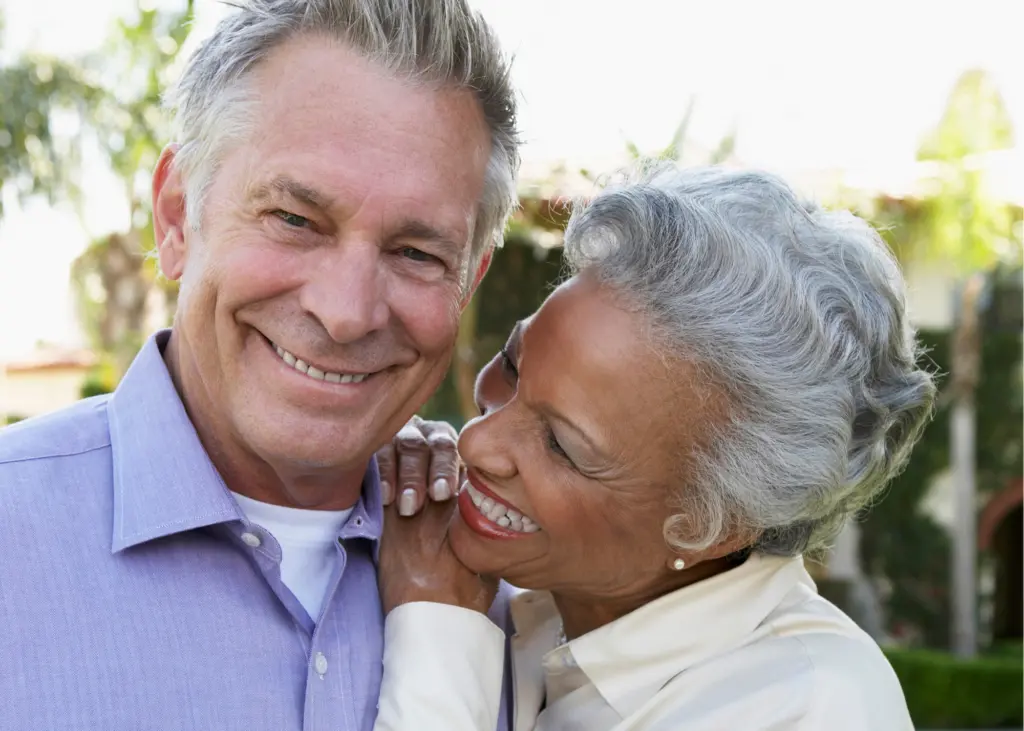 Therapy for Intimacy & Relationship Issues
Is there something preventing you from feeling comfortable in your skin, or happy in your relationships? Has your life changed significantly after you passed the 50-year milestone? I offer individual counseling to help adults deal with relationship issues, sexuality changes, and evolving body image issues. We can work together to redefine your sensuality and reclaim your sexual confidence.
Sex & Relationship Therapist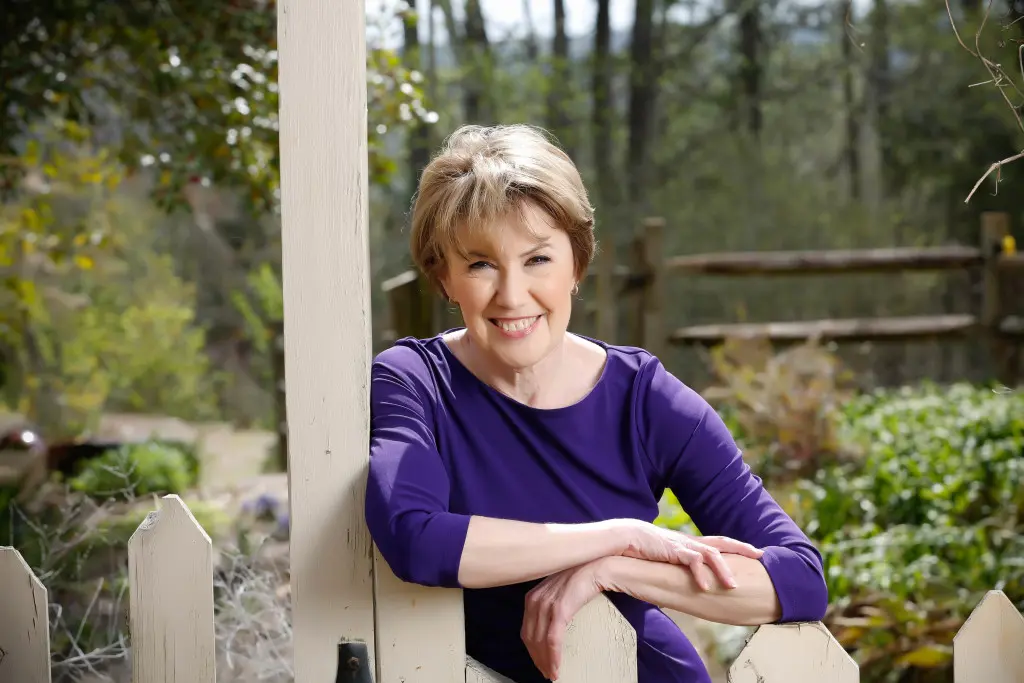 Meet Linda Hudson
I am a recognized expert in the issues that affect sexual relationships, sexual trauma, and sexual addiction. In a recovery program myself for sex addiction, I bring compassion, empathy, and a personal understanding of the complexities of addiction. From mismatched libido to damaged relationships to intimacy after divorce or illness, I support individuals and couples as they regain a renewed sense of hope, pleasure, and passion in their lives.
Steps to Recovery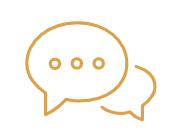 Step One – Free Consultation
Let's discuss how you can get started with individual counseling, couples counseling, or group therapy.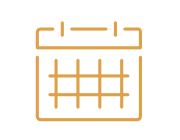 Step Two – Personalized Treatment
Together we will develop a treatment plan that is clear, focused, and achievable – so that you can become the person you truly want to be.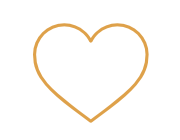 Step Three – Ongoing Support
After the initial work in individual counseling, I encourage sex and love addicts to join my therapy group for continued support during recovery.
Book a Free Consultation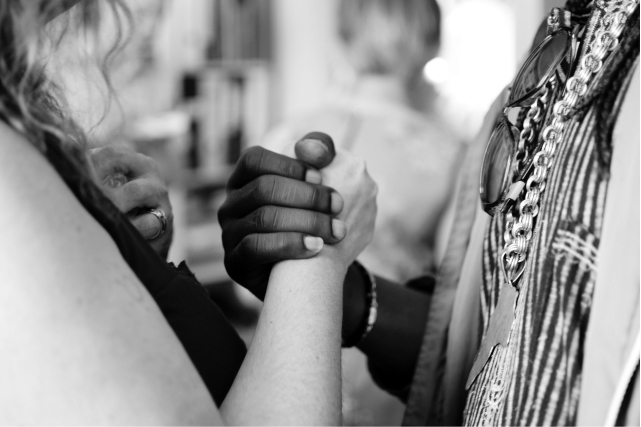 "
Therapy takes courage. We all have fears; admitting them and confronting them takes bravery.