Forms
All the forms you need to get started.
New Client information
The new client information form.
HIPAA Authorization
The HIPAA Authorization form.
HCA Telementalhealth Consent
HCA Telementalhealth Consent form.
Explanation of Charges
Explanation of Charges form.
Ready to Heal?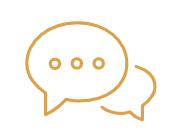 Step One – Free Consultation
Let's discuss how you can get started with individual counseling, couples counseling, or group therapy.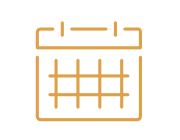 Step Two – Personalized Treatment
Together we will develop a treatment plan that is clear, focused, and achievable – so that you can become the person you truly want to be.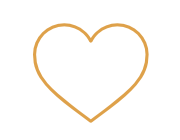 Step Three – Ongoing Support
After the initial work in individual counseling, I encourage sex and love addicts to join my therapy group for continued support during recovery.
Book a Free Consultation