My Services
From relationship and life concerns to issues pertaining to evolving sexuality and sensuality, we'll work together to help you achieve your goals and live a happier life.
COVID-19 Update: For your safety, all of our sessions are currently being held virtually and limited in person sessions.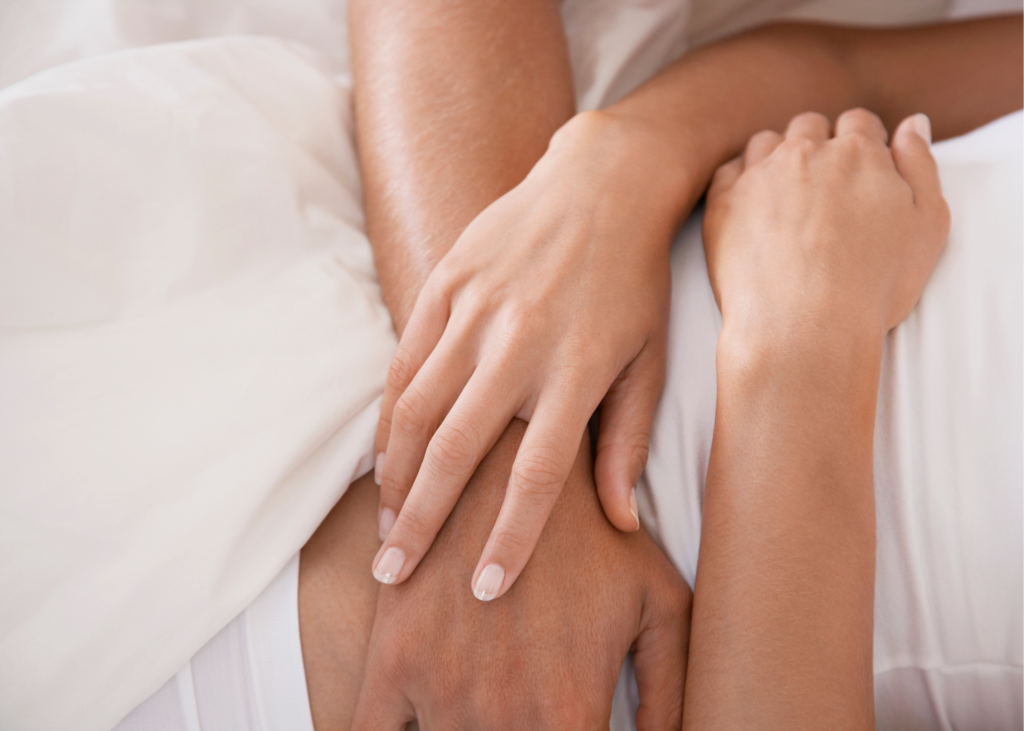 Sex Addiction Treatment
Recover from Sex Addiction, Rebuild Trust in Your Relationships, and Get Back Control of Your Life.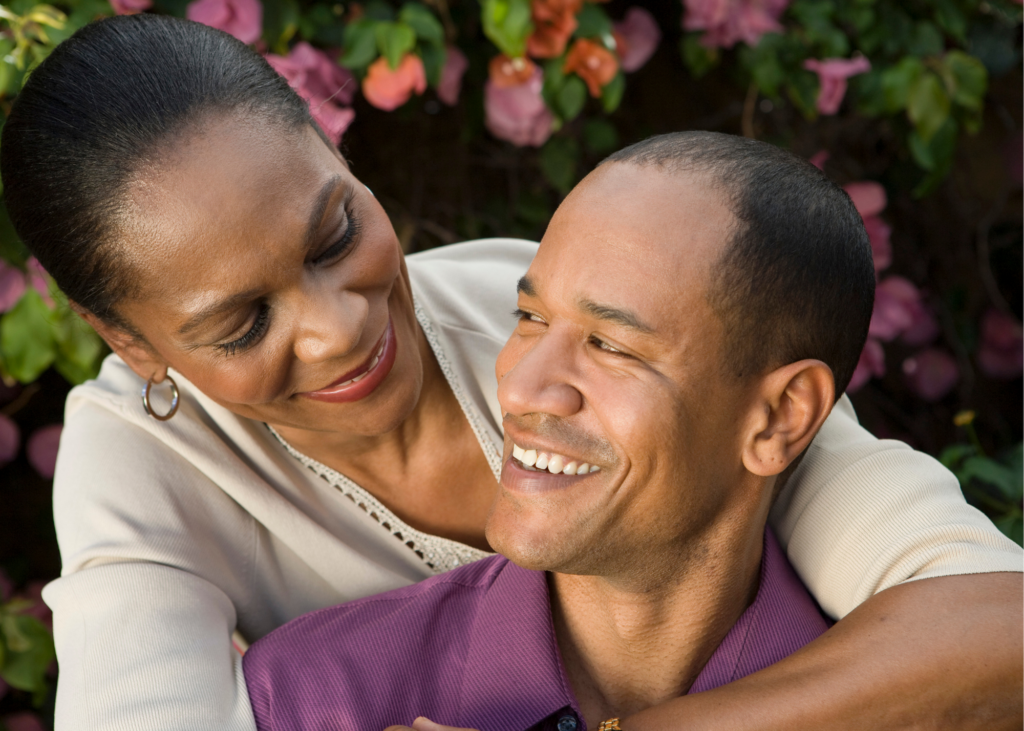 Couples Therapy
Heal the hurt caused by emotional neglect, infidelities, or bereavement so that you can have a more fulfilling relationship.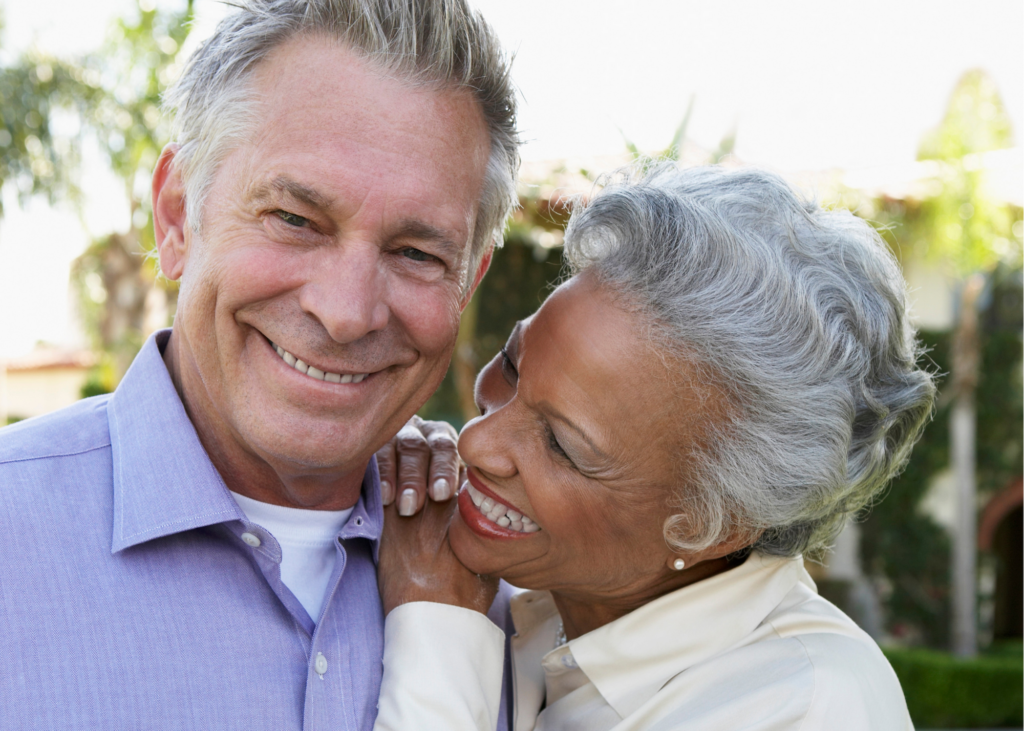 Relationship & Intimacy Issues
Redefine your sensuality and reclaim your sexual confidence during the next stage of your life.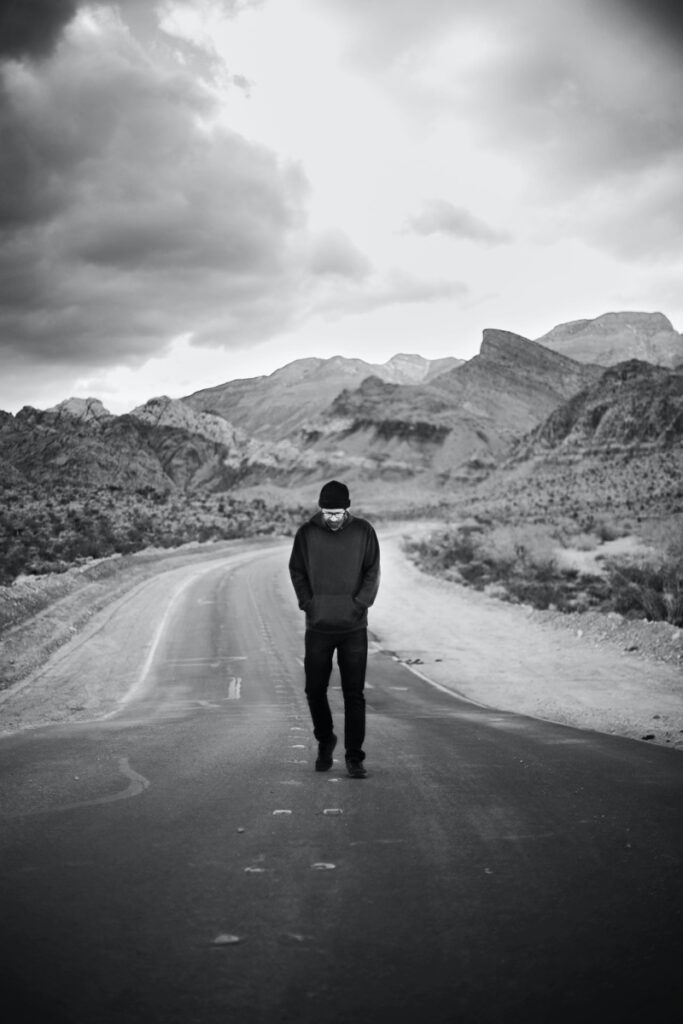 Sex Therapy for Porn Addicts & Partners of Sex Addicts
Understand your compulsion to watch porn, overcome feelings of shame, and take back control of your life.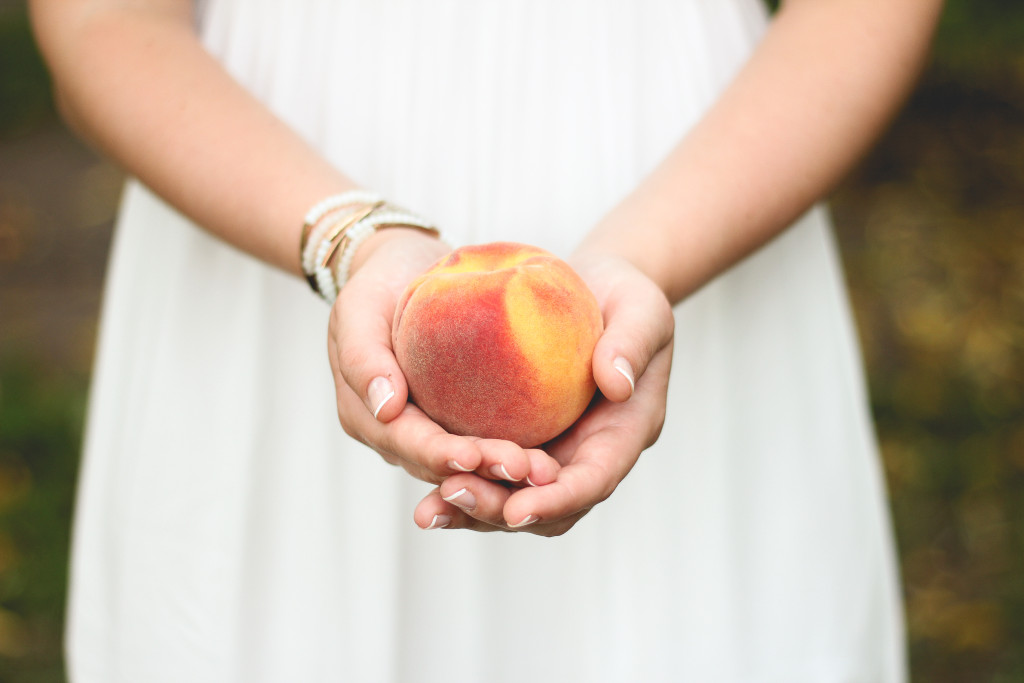 Unique-to-You Workshop
Immerse yourself in a three-day customized workshop at a ranch in Dallas, Georgia. Get to the root of your issues and reclaim the deep intimacy in your relationships.
Are you ready to Heal Your Relationship?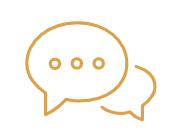 Step One – Free Consultation
Let's discuss how you can get started with individual counseling, couples counseling, or group therapy.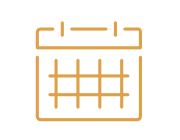 Step Two – Personalized Treatment
Together we will develop a treatment plan that is clear, focused, and achievable – so that you can become the person you truly want to be.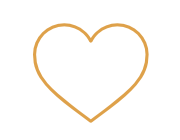 Step Three – Ongoing Support
After the initial work in individual counseling, I encourage sex and love addicts to join my therapy group for continued support during recovery.
Book a Free Consultation