Helpful Links
SASH is a nonprofit multidisciplinary organization dedicated to scholarship, clinical training, and resources for promoting sexual health and overcoming problematic sexual behaviors, sex addiction, hypersexual disorder, out of control sexual behavior, sexual impulsivity, sexual abuse.
This is a site created by a person in a 12 Step program that offers the tools and resources he uses in his own recovery. You will find helpful information for any addiction but it is weighted toward alcohol, sex and love addiction.
EAGALA Outlines the benefits of Equine-Assisted Psychotherapy and to locate training and organizations using EAP. There are many resources that explain how horses can be such wonderful healers.
12 Step Anonymous Groups for Sex and Love Addiction are based on the principles of Alcoholics Anonymous. Unlike AA, there are a number of different groups that focus on sex and love addiction and partners in relationship with addicts. In Atlanta, all the 12 Step groups have chosen to align in a service organization where the area meetings are published on one site.
Here are a few of the links for the home pages of individual 12 Step groups for addicts and families.
Online or phone meetings are often available.
Ready to Heal?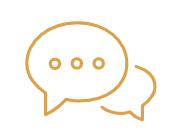 Step One – Free Consultation
Let's discuss how you can get started with individual counseling, couples counseling, or group therapy.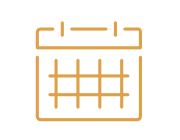 Step Two – Personalized Treatment
Together we will develop a treatment plan that is clear, focused, and achievable – so that you can become the person you truly want to be.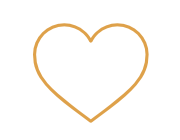 Step Three – Ongoing Support
After the initial work in individual counseling, I encourage sex and love addicts to join my therapy group for continued support during recovery.
Book a Free Consultation