Couples Therapy
Heal the hurt caused by emotional neglect, infidelities, or bereavement so that you can have a more fulfilling relationship.
COVID-19 Update: For your safety, all of our sessions are currently being held virtually and limited in person sessions.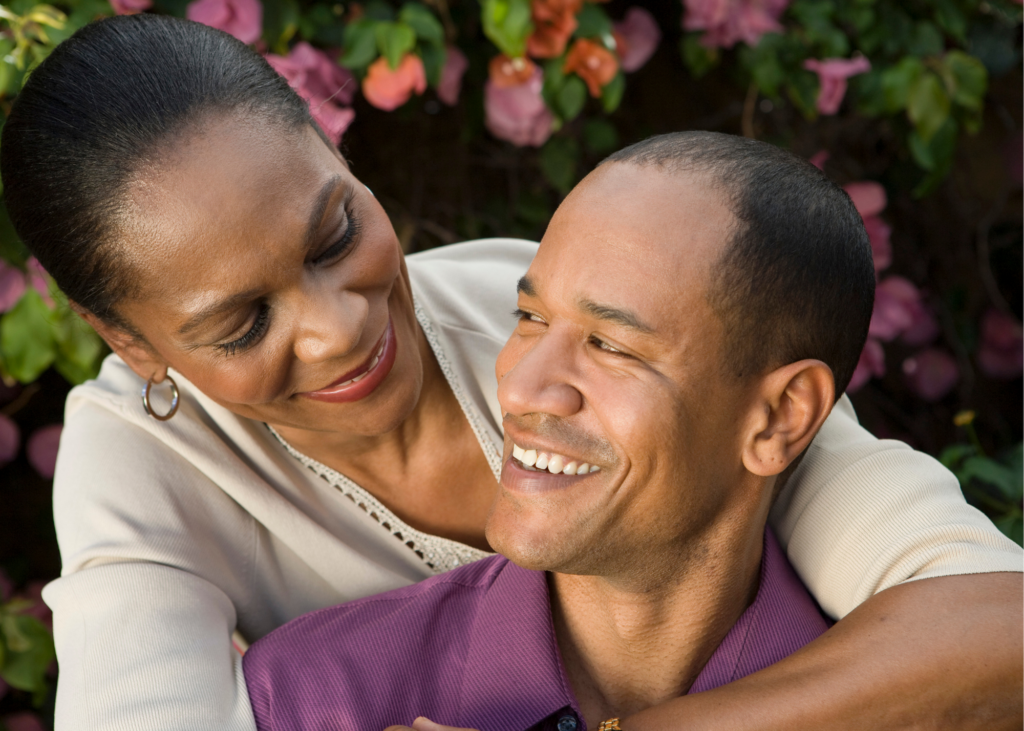 Do you want to feel that deep connection with your partner again?
Sometimes, no matter how much you love someone, there can be issues and problems that profoundly impact your relationship as a couple. Therapy can help couples express their emotions and desires in a safe and respectful environment. In couples therapy, I help each partner discern the real message or feelings behind the words. Couples Therapy can reignite the spark in your relationship.
Is Couples Counseling Right For You and Your Partner?
Are you wondering if couples counseling can improve your relationship? During our couples therapy sessions, you can address issues at the heart of your relationship.
Does any of this sound familiar?
Are you wondering if sex therapy can improve your relationships? Here are some distinct signs that will assist you in determining whether or not sex addiction could be a problem in your life. Pay attention to the warning signs that sex has begun to dominate your life.
Your sexuality and sensuality is evolving as you age.
You or your needs are not being met due to codependency issues.
You or your partner have a substance or behavior addiction.
There is unresolved conflict in your relationship.
You have fears, anxieties, and doubts about your relationship.
You feel stuck in a rut and don't know how to move forward.
You or your partner are dealing with grief or loss.
You or your partner have trust issues caused by infidelity.
There is a lack of intimacy or you are in a sexless relationship.
You or your partner have inhibited or reduced sexual styles.
You have different sexual styles or mismatched libidos.
You or your partner have a difficult time achieving orgasm.
Let's chat to see how I can help.
Couples Counseling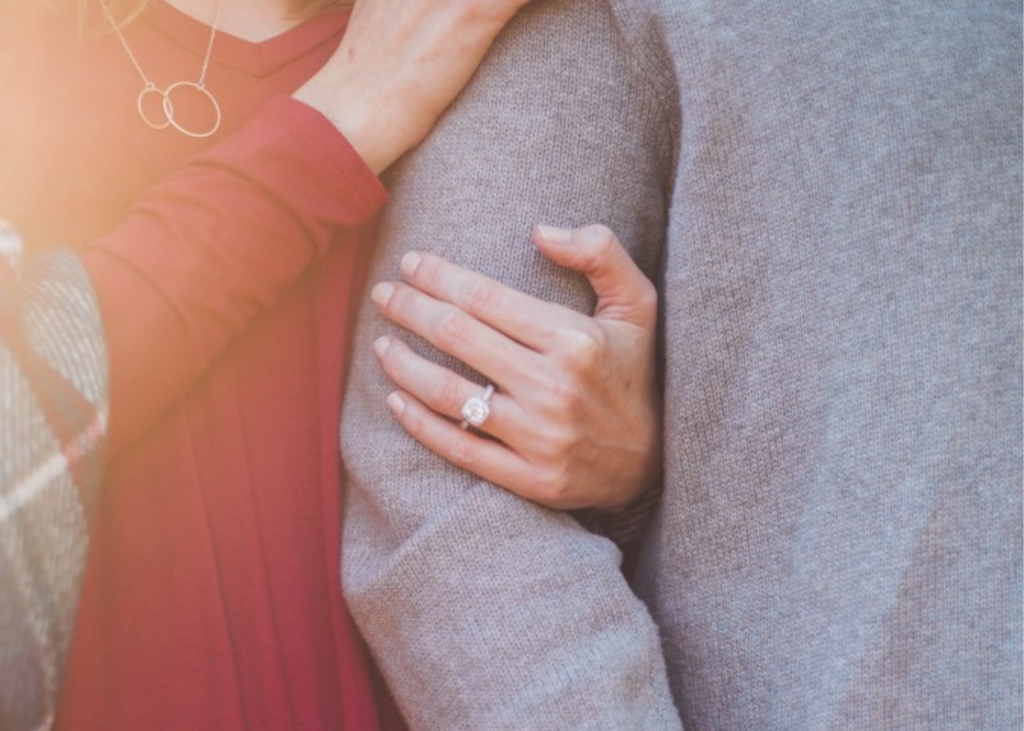 Couples Counseling
We'll work together to build a deeper, more meaningful, more intimate relationship. You'll learn techniques for effective communication and conflict resolution so that you can have positive conversations rather than rehashing old hurts and arguments. If you are struggling through illness, loss or grief, therapy represents a safe and supportive environment to gain the insights and understanding to create a better future.
Linda Hudson's Approach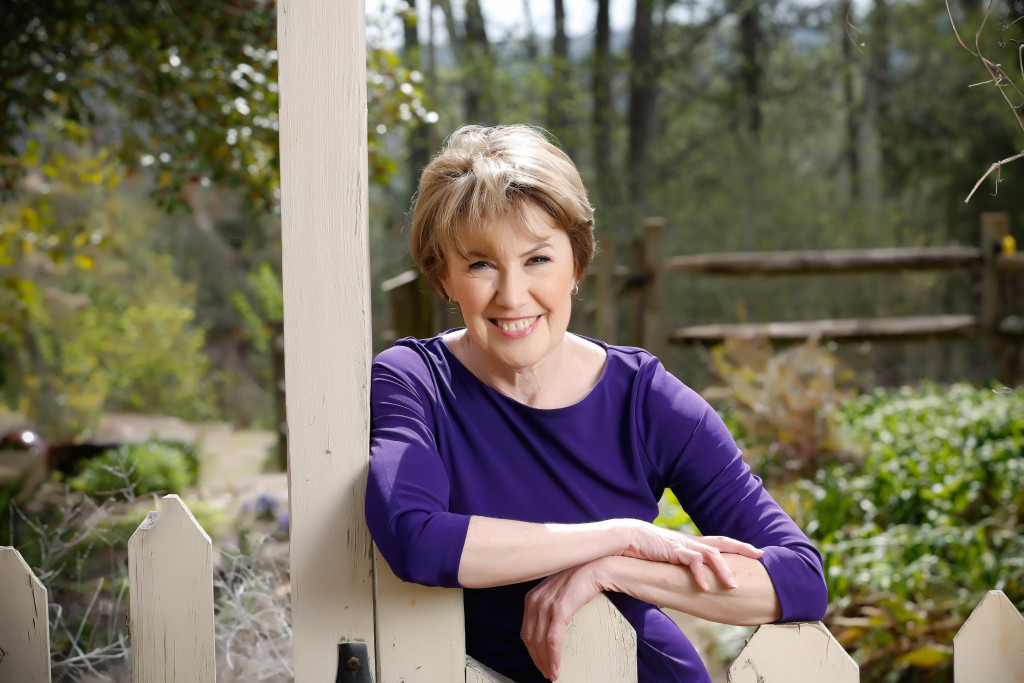 Meet Linda Hudson
As a licensed professional sexual therapy counselor, I work with couples to reveal the root causes of hurtful patterns, improve relationships and heal your past.
During our therapy sessions, you will be able to create a clear vision of the relationship and the life you want to have – as a couple and as individuals. We'll work together holistically, helping to clarify your values so you feel whole again on an emotional, physical and spiritual level.
Are you ready to Heal Your Relationship?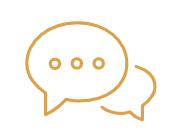 Step One – Free Consultation
Let's discuss how you can get started with individual counseling, couples counseling, or group therapy.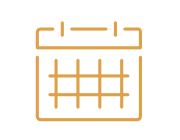 Step Two – Personalized Treatment
Together we will develop a treatment plan that is clear, focused, and achievable – so that you can become the person you truly want to be.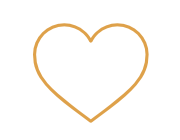 Step Three – Ongoing Support
After the initial work in individual counseling, I encourage sex and love addicts to join my therapy group for continued support during recovery.
Book a Free Consultation