Sex Therapy for Sex Addicts & Partners of Sex Addicts
Recover from Sex Addiction, Rebuild Trust in Your Relationships, and Get Back Control of Your Life.
COVID-19 Update: For your safety, all of our sessions are currently being held virtually and limited in person sessions.
Do you want healthier romantic relationships?
Many people turn to sexual therapy when they need help to address issues that relate to human sensuality and sexuality. There can be a profound sense of relief to be heard, listened to in a non-judgmental way, and get the support and guidance needed to work through sex addiction and other sexual issues.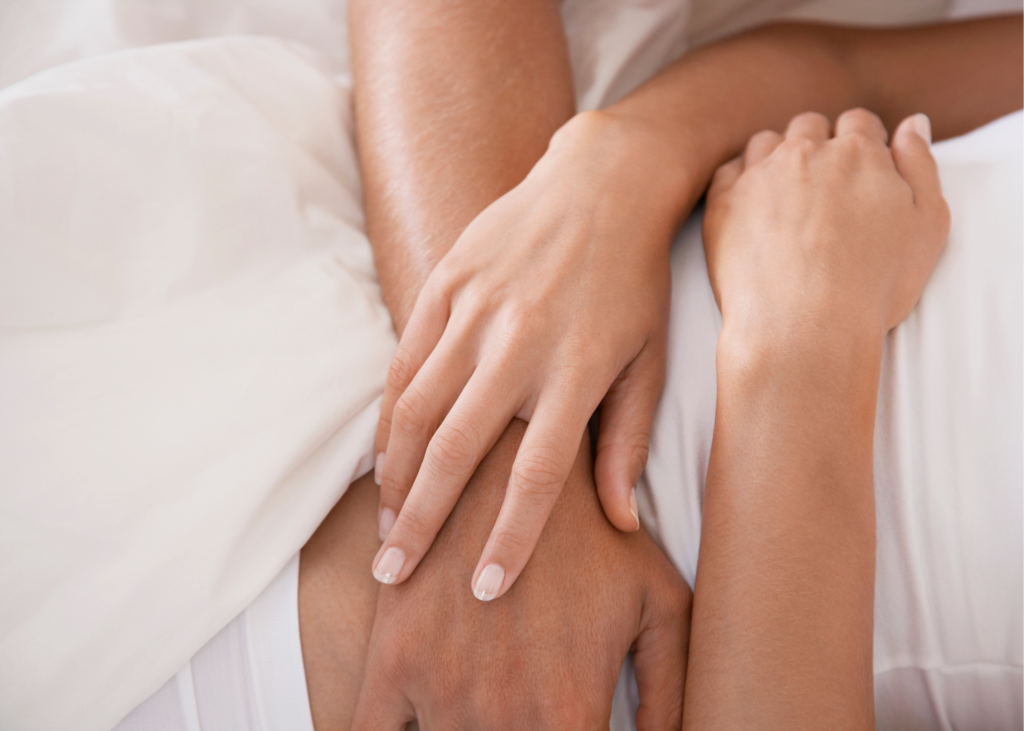 What is Sex Addiction?
Sex addiction is a persistent and escalating pattern of sexual behaviors that sex addicts act out despite increasingly negative consequences. The consequences may be emotional, physical, financial, legal, and spiritual. Sex addicts feel powerless to stop the behavior no matter how dire the consequences. If you have obsessive sexual thoughts or engage in sexual behavior outside your value system, you may want to seek help for sex addiction.
Is Sex Therapy Right For You or Your Partner?
Are you wondering if sex therapy can improve your relationships? Here are some distinct signs that will assist you in determining whether or not sex addiction could be a problem in your life. Pay attention to the warning signs that sex has begun to dominate your life.
You continue to act out sexually despite negative consequences or the potential for negative consequences.
You cannot stop thinking about your sexual desires and how you want to use sex despite efforts to think about other things.
You go from one relationship to the next, always thinking this one is "perfect for me".
Your behavior has escalated either by the amount of sexual behavior or type of sexual behavior.
You stay in relationships long after you know you should leave.
Vows to stop sexual behavior or thoughts are unsuccessful
You risk harm to yourself or others that may include disease, pregnancy, or legal consequences.
People in your life complain about your sexual behavior or conversations.
Your behavior is contributing to a secret life. It could be harmful if someone found out.
Get a Free Sex Addiction Assessment
Sex Counseling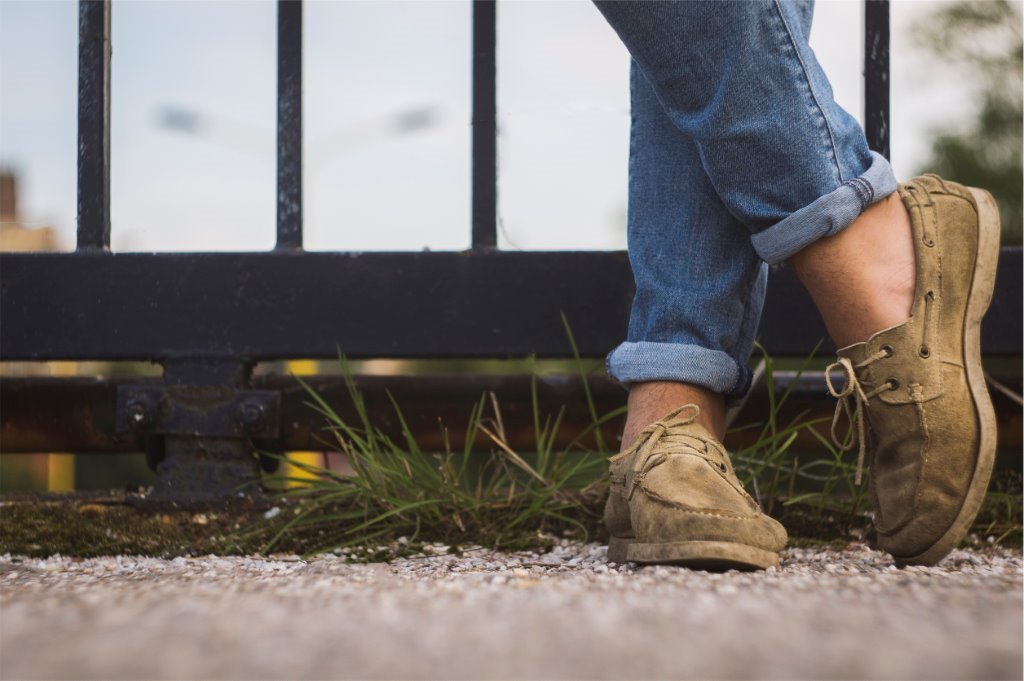 Online Individual Therapy for Sex Addicts & Partners of Sex Addicts
From damaged relationships caused by infidelities or addiction to physical and psychological issues affecting intimacy and sexual functions, individual therapy can help. Sex and relationship therapy can explore:
Sexual addiction
Sexual trauma
Trust issues caused by infidelity
Mismatched libidos
Lack of intimacy or sexless relationships
During the individual therapy sessions, you will develop goals. As your therapist, I'll guide you in your journey as you make positive, sustainable change.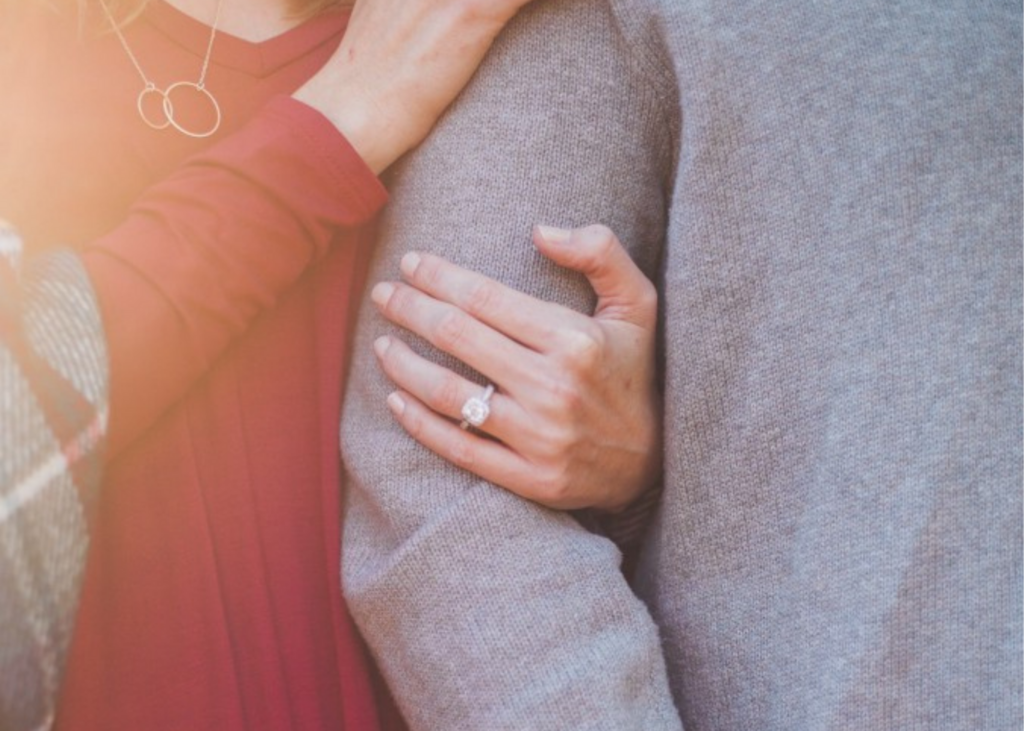 Online Couples Therapy for Intimate Betrayal
We'll work together to built trust back in your relationship after an intimate betrayal. You'll learn techniques for effective communication and conflict resolution so that you can have positive conversations rather than rehashing old hurts and arguments. If you are struggling through a betrayal, therapy represents a safe and supportive environment to gain insights and understanding to create a better future.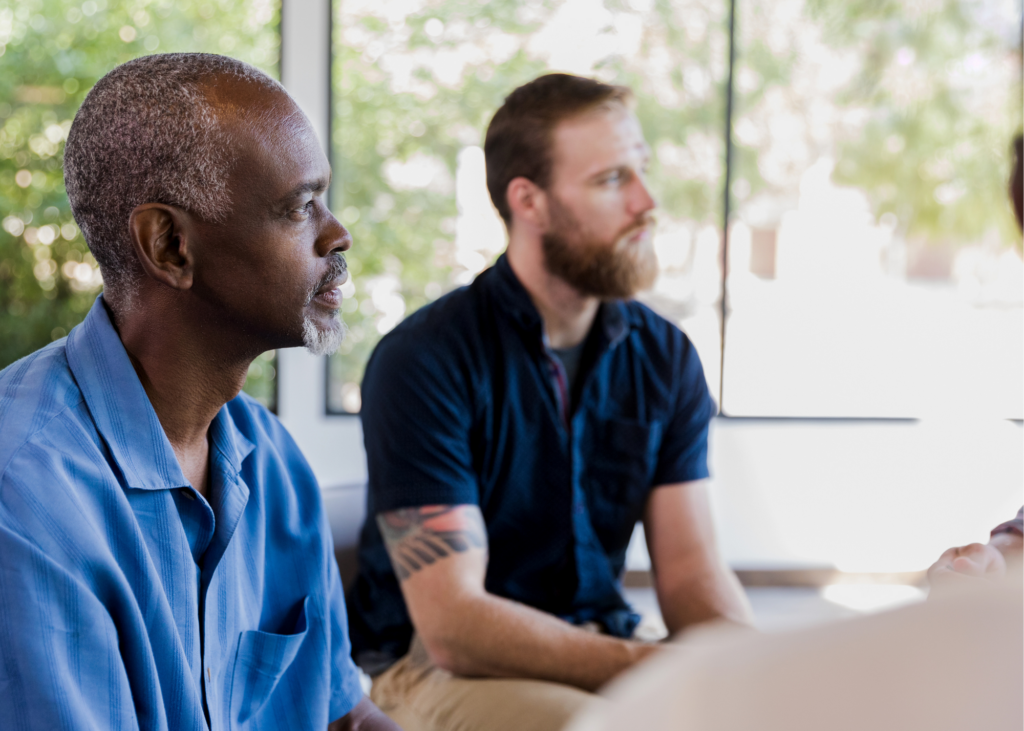 Online Sex & Love Addiction Group Therapy
Group therapy is a highly effective method of sex and love addiction treatment. In group therapy, individuals can share their emotions and experiences in a non-judgmental environment. The interactive process between group members and the therapist encourages personal accountability, integrity, and ongoing support for "sexual sobriety." Group work consists of a weekly 90-minute session, with a maximum of seven members. There are currently two Sex and Love Addiction groups available.
Benefits of Sex Therapy
Address your emotions, fears, and desires in a safe and empathetic setting.
Create a clear vision of the person you want to be and the life you want to lead.
Learn how to re-establish trust in your relationships with other people.
Cultivate healthier and more intimate relationships with other people.
Get control back in your life outside of your romantic relationships.
Heal on an emotional, physical, and spiritual level.
Sex & Relationship Therapist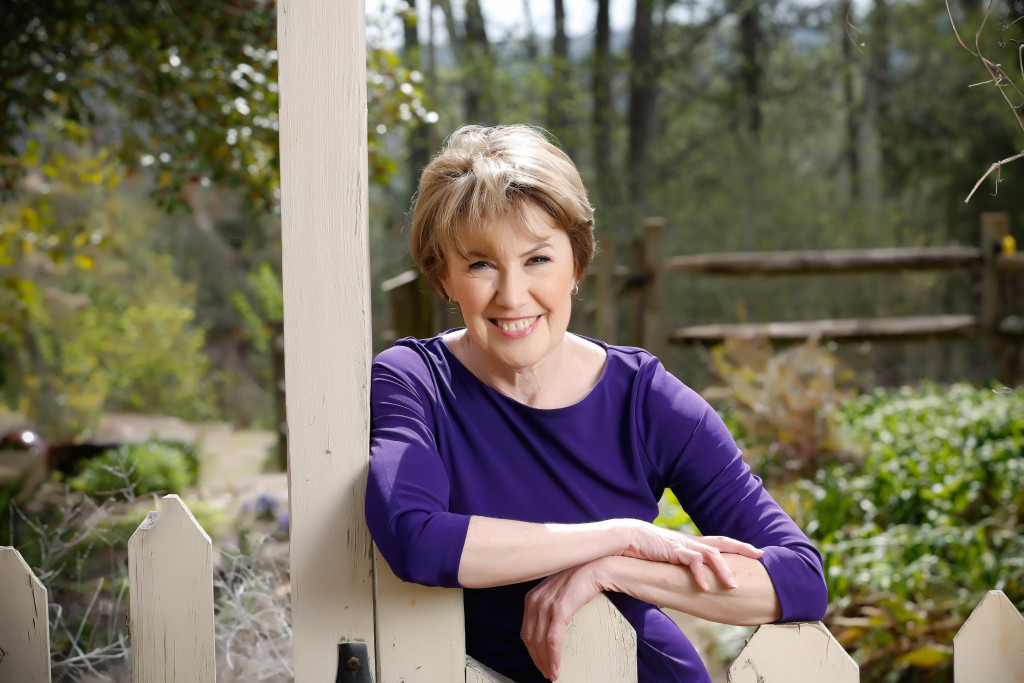 Meet Linda Hudson
I am a recognized expert in the issues that affect sexual relationships, sexual trauma, and sexual addiction. In a recovery program myself for sex addiction, I bring compassion, empathy, and a personal understanding of the complexities of addiction. From mismatched libido to damaged relationships to intimacy after divorce or illness, I support individuals and couples as they regain a renewed sense of hope, pleasure, and passion in their lives.
Are you ready to Heal From Sex Addiction?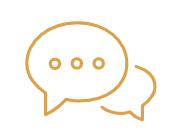 Step One – Free Consultation
Let's discuss how you can get started with individual counseling, couples counseling, or group therapy.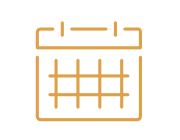 Step Two – Personalized Treatment
Together we will develop a treatment plan that is clear, focused, and achievable – so that you can become the person you truly want to be.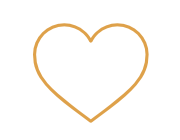 Step Three – Ongoing Support
After the initial work in individual counseling, I encourage sex and love addicts to join my therapy group for continued support during recovery.
Book a Free Consultation