Sex Therapy for Porn Addicts & Partners of Sex Addict
Understand your compulsion to watch porn, overcome feelings of shame, and take back control of your life.
COVID-19 Update: For your safety, all of our sessions are currently being held virtually and limited in person sessions.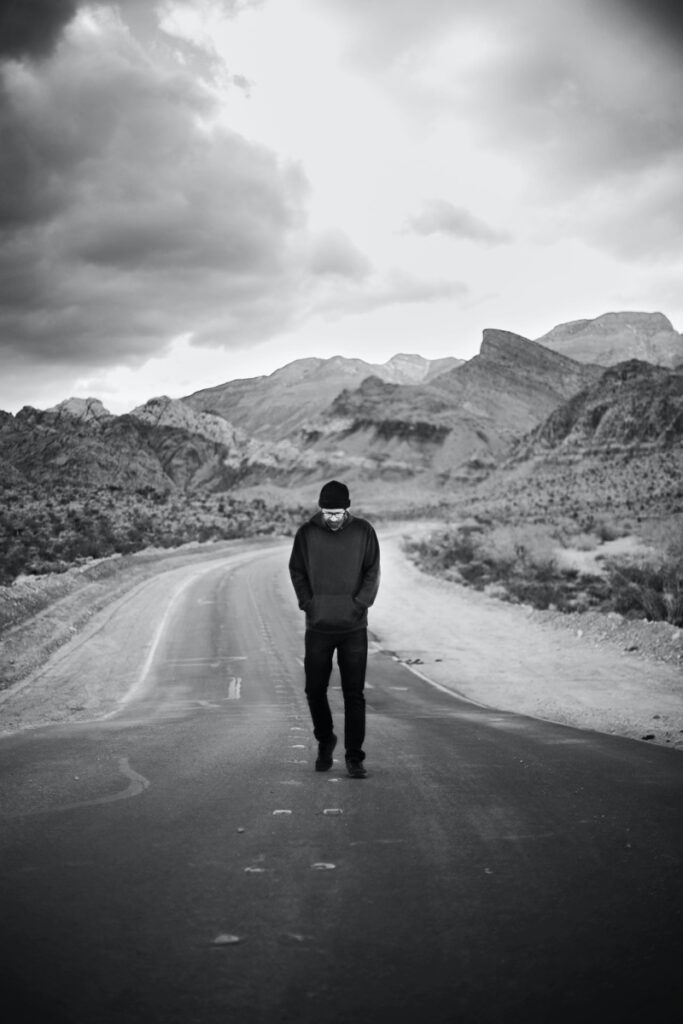 Are you watching more porn than you did before?
In the past, the use of soft-core porn was confined primarily to magazines like Playboy and Penthouse. For hardcore porn, you had to go to adult book stores where you could also engage in other forms of sexual experiences.
Now, porn is widely available. Technological advances changed the way people interact with porn. The internet opened the door for people who would not have engaged in the use of pornography otherwise to find it easily, and engage in the use of it, secretly.
What is Porn Addiction?
Pornography and masturbation are the ways many people are introduced to their sexuality. While it starts innocently enough for most people, some people find the secret pleasure so compelling that their interest in porn escalates from sexual exploration to an obsession that consumes more and more time, energy, and resources. Porn addicts feel like they cannot stop watching pron despite possible negative consequences. Porn addiction can create problems in people's relationships, get in the way of work, and create intimacy problems with their partners.
Is Your Porn Addiction Creating Intimacy Issues?
The brain seeks novelty. Once the brain begins to explore the endless possibilities of sexual imagery it wants more and more to be satisfied. The arousal template begins to be rewired to need something different and the ability to be satisfied with what has already been experienced, no longer excites. The capacity for intimacy, the need for connection, is diminished. The desire to be with a partner in a loving and connected way is no longer as appealing. The constant need for fantasy can't be satisfied with a partner.
Is Sex Therapy right for you or your Partner?
If you, or your partner, have found yourselves in this situation, I can help. Together we can explore the ways to reduce the need for pornography and find ways to repair the harm it has caused in your life and in the lives of those closest to you.
Does any of this sound familiar?
Are you wondering if sex therapy can improve your relationships? Here are some distinct signs that will assist you in determining whether or not sex addiction could be a problem in your life. Pay attention to the warning signs that sex has begun to dominate your life.
Address your addiction, fears, and desires in a safe and empathetic setting.
Create a clear vision of the person you want to be and the life you want to lead.
Increase intimacy in your romantic relationships
Rebuild trust in yourself and your relationships
Get time back time to focus on other areas of your life
Make room for more fulfilling relationships and life experiences
Let's chat to see how I can help.
Linda Hudson's Approach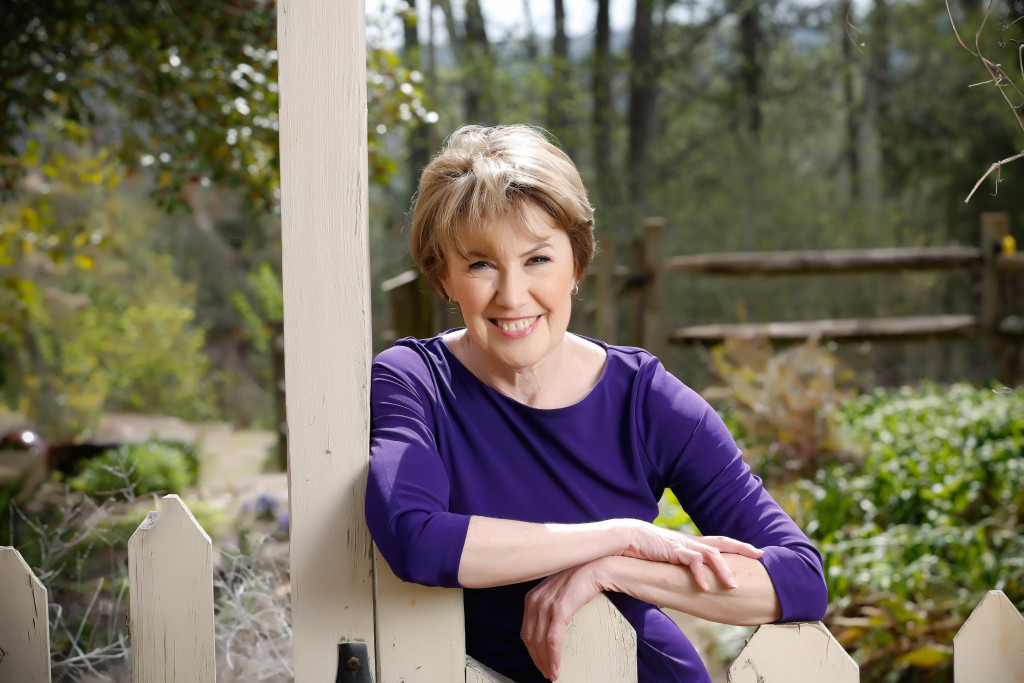 Meet Linda Hudson
As a licensed professional sexual therapy counselor, I work with porn addicts to reveal the root causes of hurtful patterns, heal from the past, and improve relationships.
During our therapy sessions, you will be able to create a clear vision of the life and relationships you want to have. We'll work together holistically, helping to clarify your values so you feel whole again on an emotional, physical, and spiritual level.
Are you ready to heal from porn addiction?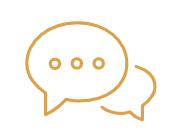 Step One – Free Consultation
Let's discuss how you can get started with individual counseling, couples counseling, or group therapy.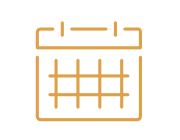 Step Two – Personalized Treatment
Together we will develop a treatment plan that is clear, focused, and achievable – so that you can become the person you truly want to be.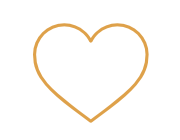 Step Three – Ongoing Support
After the initial work in individual counseling, I encourage sex and love addicts to join my therapy group for continued support during recovery.
Book a Free Consultation