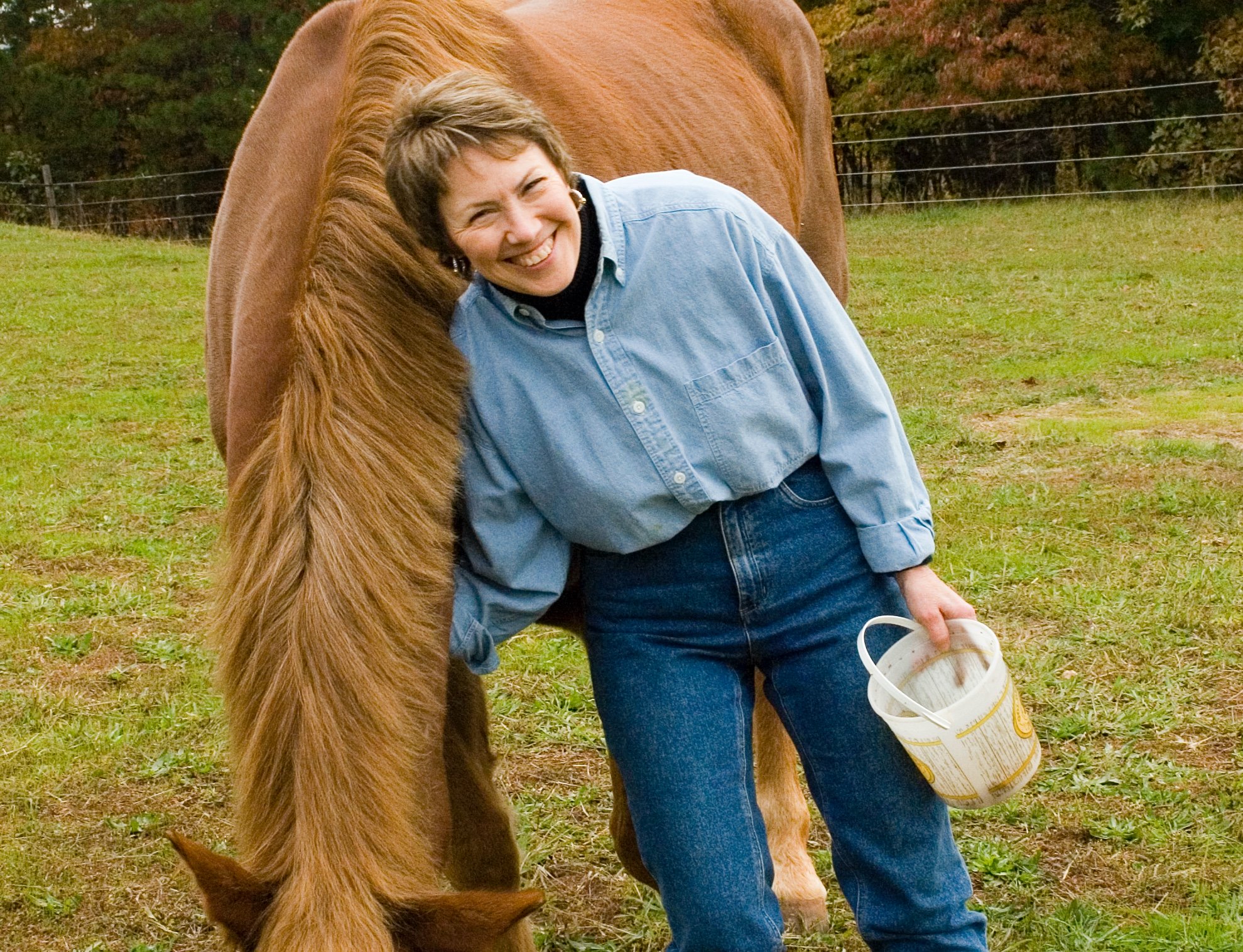 Unique to You Workshop
Immerse yourself in a three-day customized workshop at a ranch in Dallas, Georgia. Get to the root of your issues and reclaim the deep intimacy in your relationships.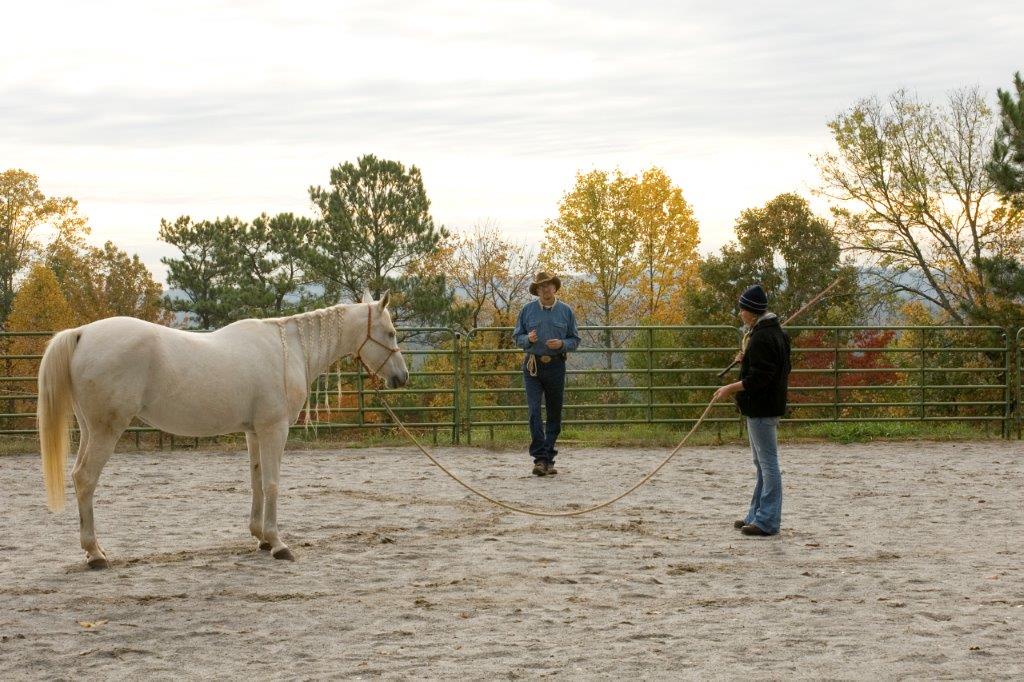 Do you want to feel desire in your relationships again?
Do you have sexual fears and anxieties? Are you feeling out of control? Are you ready to face your sex or love addiction? If any of this hits home, I can help. Together, we can get to the root of the issue. I work closely with individuals and couples in an intensive three-day workshop that is completely customized to your needs. Together, we go after the root of the issue, helping you heal and move forward so you can have the type of intimacy and relationship you want. The Unique-to-You workshop takes place at my horse ranch in Dallas, Georgia – Deer Ridge Farm, a sacred, healing space.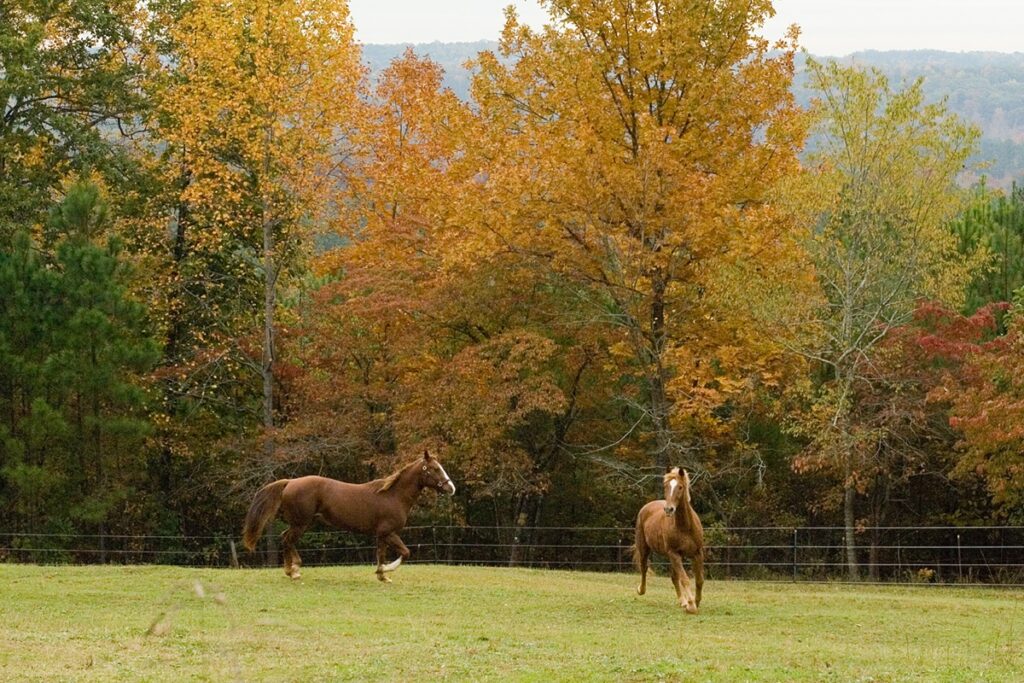 Is the Unique-to-You Workshop Right For You?
Are you wondering if the workshop can improve your relationships? During the workshop, here are some of the issues you can address:
Infidelity or affair
Problems with sexual desire
Damaged relationships
Sexual addiction
Destructive behaviors
Emotional abuse
Unresolved sexual trauma
Lonely relationships/sexless marriage
Why a Unique-to-You Workshop?
Everybody is different. Some people learn best when they receive individualized attention. Intensives are customized to your unique needs, laying the important groundwork that enables you to achieve breakthroughs in recovery.
Other Benefits Include:
Cost-effectiveness and efficiency – Treatment can be expensive and often requires more time away from work and family than most people can afford. Unique-to-You offers expert, highly focused treatment that will get you on the road to recovery with more customized tools than individual or group therapy alone can offer.
Flexibility – Schedules can be difficult to juggle. Retreats and group therapy sessions may not always be available when you're ready for treatment. My intensive workshop allows you to book your session at a time that's convenient for you and your partner.
Ideal setting – The sheer beauty and peace of the 26,000 acres of woods, streams, and wildlife surrounding Deer Ridge are hugely restorative and relaxing. It's the ideal environment to reclaim more of your personal power and recharge your batteries.
Let's chat to see how I can help.
Linda Hudson's Approach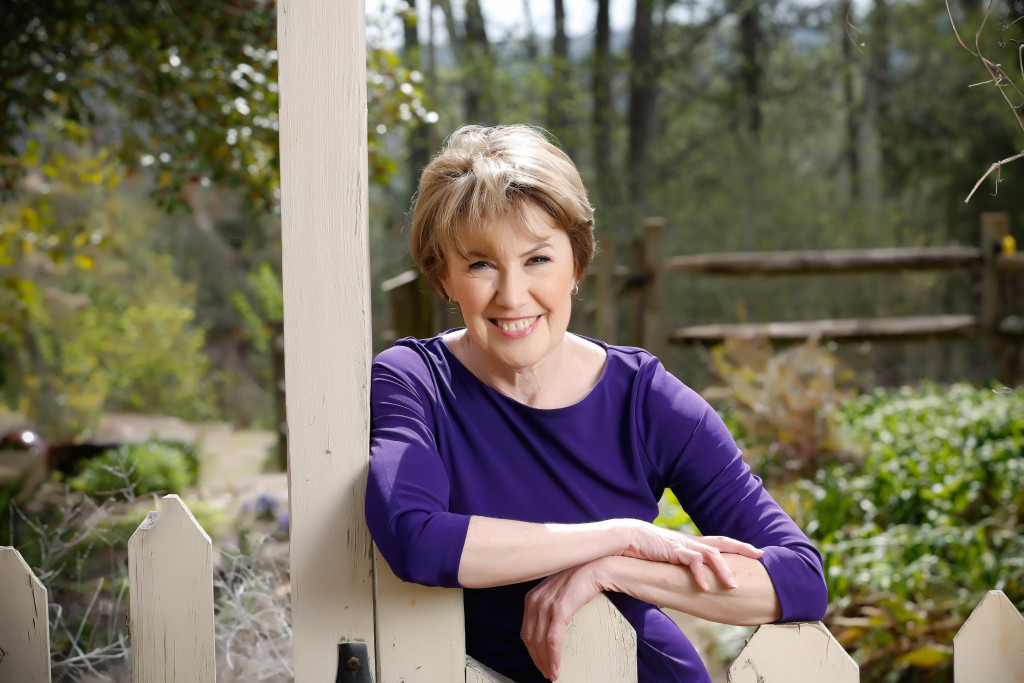 Meet Linda Hudson
As a licensed professional sexual therapy counselor, I work with porn addicts to reveal the root causes of hurtful patterns, heal from the past, and improve relationships.
During our therapy sessions, you will be able to create a clear vision of the life and relationships you want to have. We'll work together holistically, helping to clarify your values so you feel whole again on an emotional, physical, and spiritual level.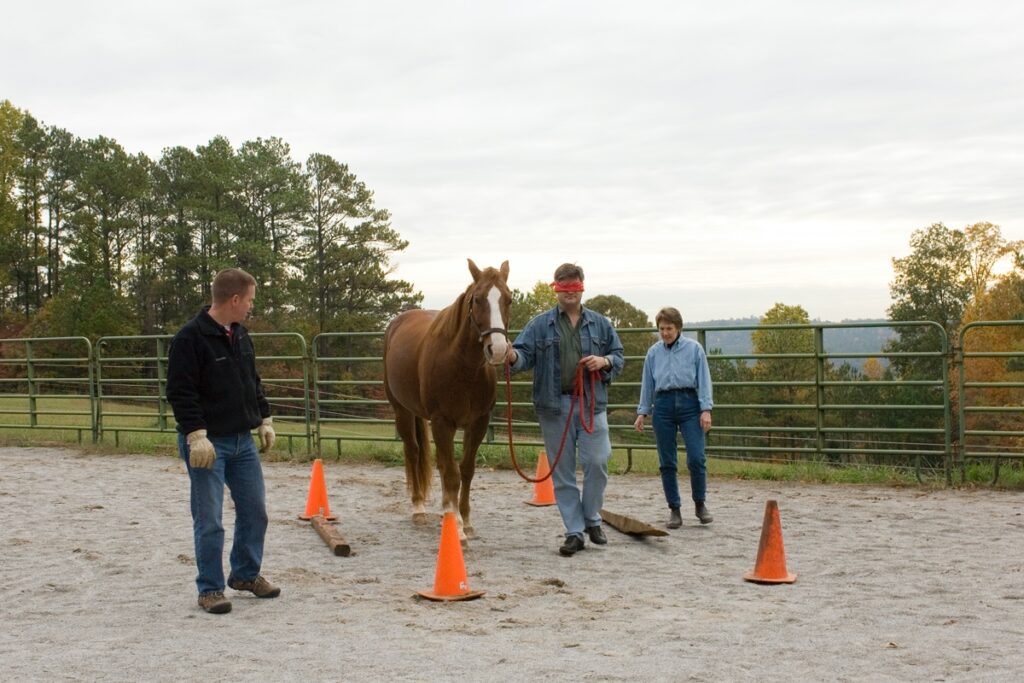 Equine Therapy
I sometimes incorporate equine-assisted therapy into the intensives. This isn't mandatory, so if horses aren't your thing, there's no need to worry. But I have found them to be a fundamental part of the healing process, and my clients love working with horses. These gorgeous animals have powerful healing effects. They also provide a beautiful metaphor for dealing with other intimidating and challenging situations.
Gaining a horse's trust goes a long way toward restoring my clients' confidence in their ability to take back the reins in their own lives. The animals offer immediate feedback about your actions and body language, so you quickly learn to act and react appropriately.
Fees and Logistics
Most Unique-to-You clients stay at a nearby B&B in Dallas. The owner is a lovely woman who serves a delicious hot breakfast before you set out to my ranch. You can also stay at one of the local hotels, which are within a 15-minute drive. I provide lunch, and dinner is up to you to find as you explore the area.
Because each session is highly personalized, the cost varies. Please contact me to discuss your needs, and I'll be happy to provide an estimate.
Are you ready to heal from porn addiction?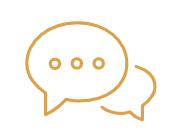 Step One – Free Consultation
Let's discuss how you can get started with individual counseling, couples counseling, or group therapy.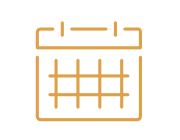 Step Two – Personalized Treatment
Together we will develop a treatment plan that is clear, focused, and achievable – so that you can become the person you truly want to be.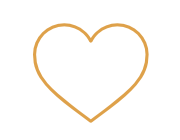 Step Three – Ongoing Support
After the initial work in individual counseling, I encourage sex and love addicts to join my therapy group for continued support during recovery.
Book a Free Consultation