Therapy for Relationship & Intimacy Issues
Redefine your sensuality and reclaim your sexual confidence during the next stage of your life.
COVID-19 Update: For your safety, all of our sessions are currently being held virtually and limited in person sessions.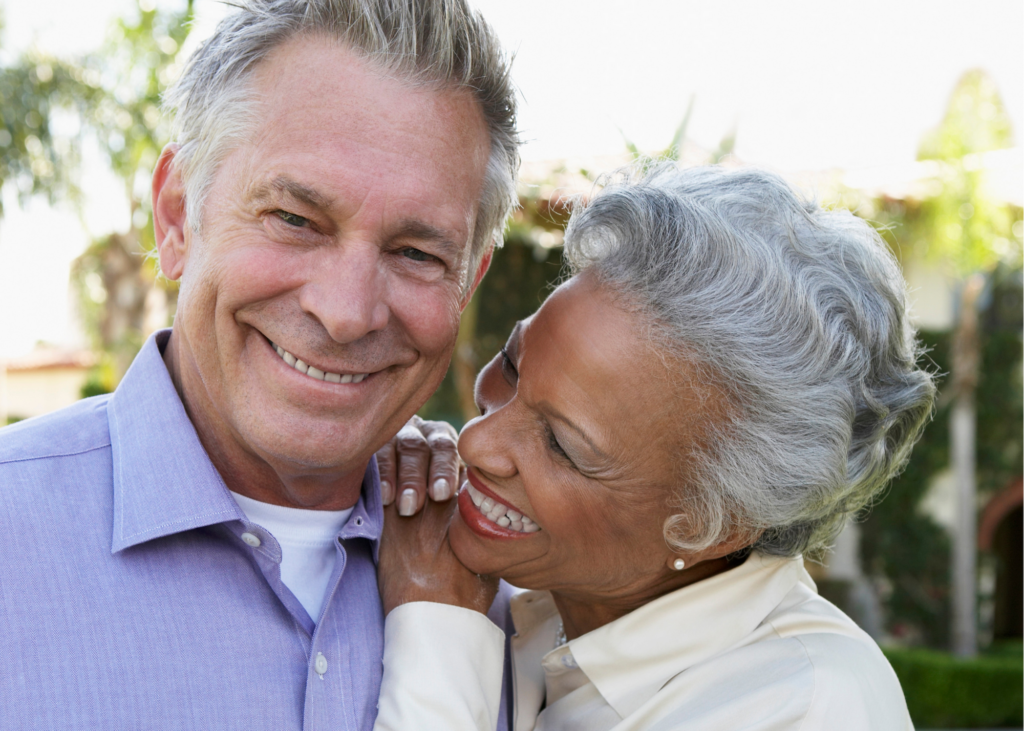 Are you experiencing fear and anxiety about your love life?
Is there something preventing you from feeling comfortable in your own skin? Has your life changed significantly after you passed the 50-year milestone? I offer individual counseling to help older adults deal with relationship issues, sexuality changes, and evolving body image issues. We can work together to embrace your own vitality during this next stage of life.
Is Sex & Relationship Therapy Right For You and Your Partner?
Are you wondering if sex and relationship therapy can improve your life? During therapy sessions, you can address aging, relationship, and intimacy issues so that you can feel more comfortable and confident.
Does any of this sound familiar?
Are you wondering if sex therapy can improve your relationships? Here are some distinct signs that will assist you in determining whether or not sex addiction could be a problem in your life. Pay attention to the warning signs that sex has begun to dominate your life.
Your body image has changed as you get older.
You are having a difficult time letting go after a painful divorce or breakup.
You have fears, anxieties, and doubts about your relationship.
You are dealing with an illness, disability, or loss.
Lack of desire or you are in a sexless relationship
You or your partner have inhibited or reduced sexual drive
You have an overwhelming sense of helplessness or sorrow
Negative "self-talk" that won't go away
Your emotions are impeding your ability to function
Let's chat to see how I can help.
Relationship & Intimacy Counseling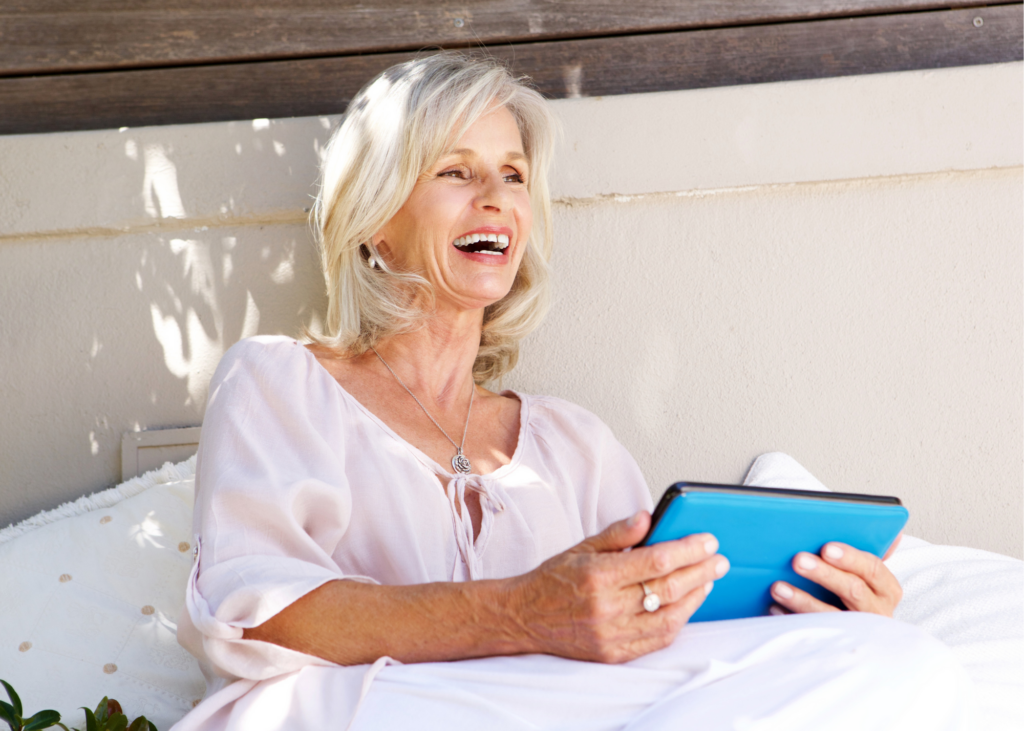 Online Individual Counseling for Relationship & Intimacy Issues
Together we can delve into how you define yourself, your sexuality, and your desires as you enter this new stage of your life. Aimed at providing guidance as you reimagine your new life going forward, I can help you rethink your own prejudices, let go of any negative thoughts or behaviors that are not serving you well, and take control of your new life.
Linda Hudson's Approach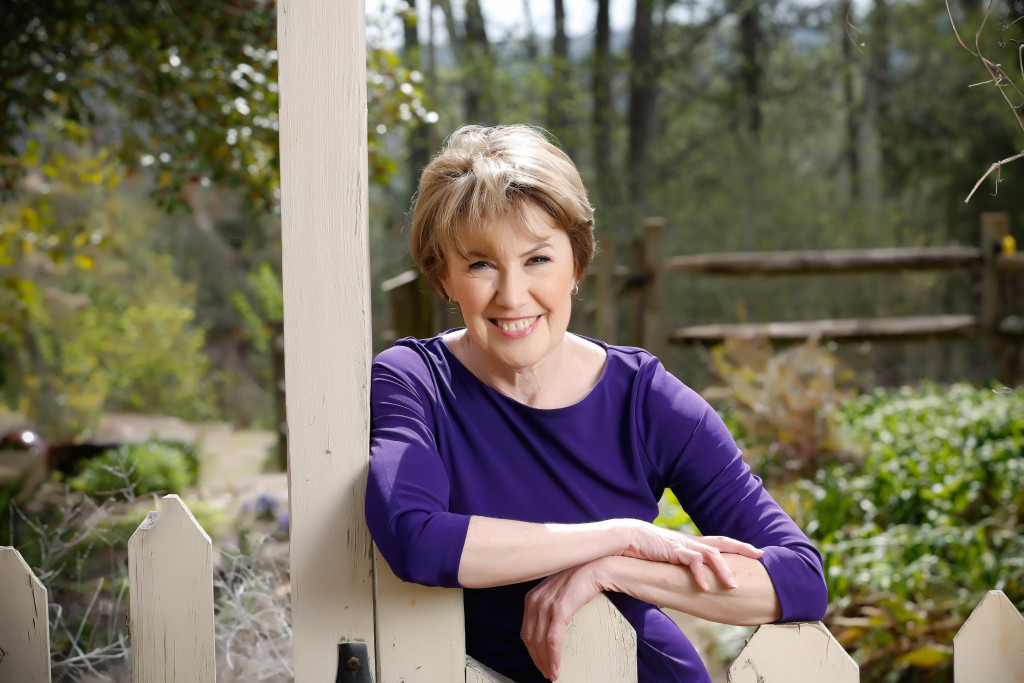 Meet Linda Hudson
I believe that our relationships provide the most important, and often the most difficult, ways to learn about ourselves and others. Healing damaged relationships and developing intimacy requires honesty, self-esteem, trust, and hard work. From mismatched sex drives to damaged relationships to intimacy after divorce or illness, I support individuals and couples as they regain a renewed sense of hope, pleasure, and passion. I work holistically with clients to help them heal on an emotional, physical, and spiritual level.
Are you ready to Feel More Confident?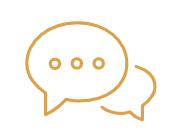 Step One – Free Consultation
Let's discuss how you can get started with individual counseling, couples counseling, or group therapy.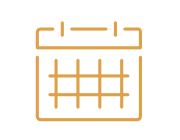 Step Two – Personalized Treatment
Together we will develop a treatment plan that is clear, focused, and achievable – so that you can become the person you truly want to be.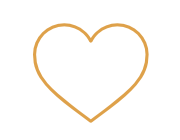 Step Three – Ongoing Support
After the initial work in individual counseling, I encourage sex and love addicts to join my therapy group for continued support during recovery.
Book a Free Consultation